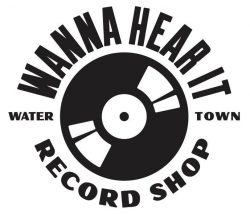 7 Main Street, Watertown, Massachusetts, United States , Watertown, MA 02472, United States
Wanna Hear It Records was opened in 2020 right during the COVID-19 pandemic, because, well, what else was there to do?
Wanna Hear It Records carries both new and used punk, hardcore, metal, and indie rock vinyl, with a few other genres in there as well. It also features items from independently owned brands from around the US. These items range from vinyl pins, to bags, shirts, hats and candles. All brands carried are owned and created by individuals within the music scene.