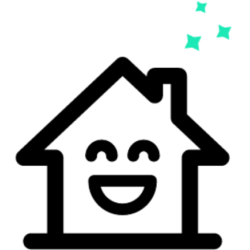 610 Main Street , Watertown, MA 02472, United States
As humans, we are continually evolving, and this pandemic has forced us to do that in unexpected and abrupt ways. If you are struggling with remote work/study, generally unhappy with where you are, or entering a new life stage— early adulthood, moving/downsizing, starting a family, retirement, etc.—; those are all great times to get more organized!
Organize YourShelf was founded by Julia Baum to help people not only organize their physical belongings, but also their time and their mind. With Julia's help you will:
Clear space for what is important for you as an individual
Develop time and money saving systems based on your personality and wants
Hone your decision making skills
Create a life that is uniquely yours
No matter what your situation is, Julia is your partner in times of overwhelm. Check out the links below to see Organize YourShelf's past projects and schedule a free consultation call!