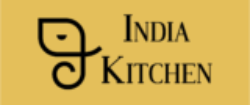 45 Lexington Street , Watertown, MA 02472, United States
We are locally crafted Indian food & drinks serving.
Unexpected flavors forged from nature and mingled with flourish. Vibrant herbs grown as close to home as it gets (they're from the rooftop garden). The freshest ingredients responsibly sourced both near and far. .