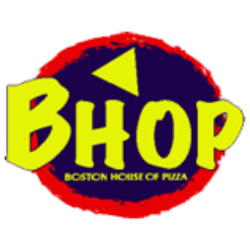 115 Galen Street , Watertown, MA 02472, United States
Established in 1971.
The owners of Boston House of Pizza (B-hop) have 40+ years of experience under their belts. Serving the freshest ingredients with a quality you can taste. You'll find us quick, friendly and at a very fair price.
Give us a try and you will not be disappointed.
Specialties
Serving a variety of pizzas such as regular Pan pizza, wheat thin crust and Sicilian pies. We have a huge selection of traditional toppings and or premium toppings.